Offnetwork Support
Welcome to our primary UK based offnetwork support site.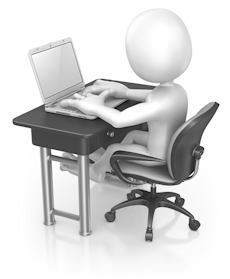 The use of HP Blade servers colocated at Gyron's UK datacentre in Hemel Hempstead and connected to the internet by a fully redundant network infrastructure, help us to provide reliable and robust hosting with average uptimes better than 99.9%.

Server response and uptime statistics for the past twelve months, and current server status information can be found on the network page of this website.

We do however recognize that occasionally things can and do go wrong. Hardware failures, file system checks and reboots can sometimes result in unwelcome server downtime. During any such outage we will endeavour to keep clients fully informed by posting announcements and updates on this website.

This website is hosted at a facility in the north of England, and is therefore geographically isolated from our main UK servers and network at the Gyron datacentre.

This should ensure that in the event of a major outage at our the Gyron datacentre, we are still able to keep clients fully informed of the action being taken to restore a full service as quickly as possible via the announcements page hosted on this website.